Nampa Interment and Genealogy Site
WELCOME
To the City of Nampa, Idaho's Cemetery Interment database and reporting application. This application is intended to assist the general public with genealogical research.
The application has been designed to allow anyone the ability to query the City's Interment database based on a number of search parameters such as:
Name
Date of Birth
Date of Death
Date of Interment
Geographic Search by Interment Section, Lot, and Space
Site visitors are able to produce a site map using the City of Nampa's Geographic Information System (GIS) data and associated digital pictures of the Interment monument.
To begin using the application, please read the site disclaimer and click the I AGREE link.
If you have questions or need assistance please contact the City of Nampa Clerks Department.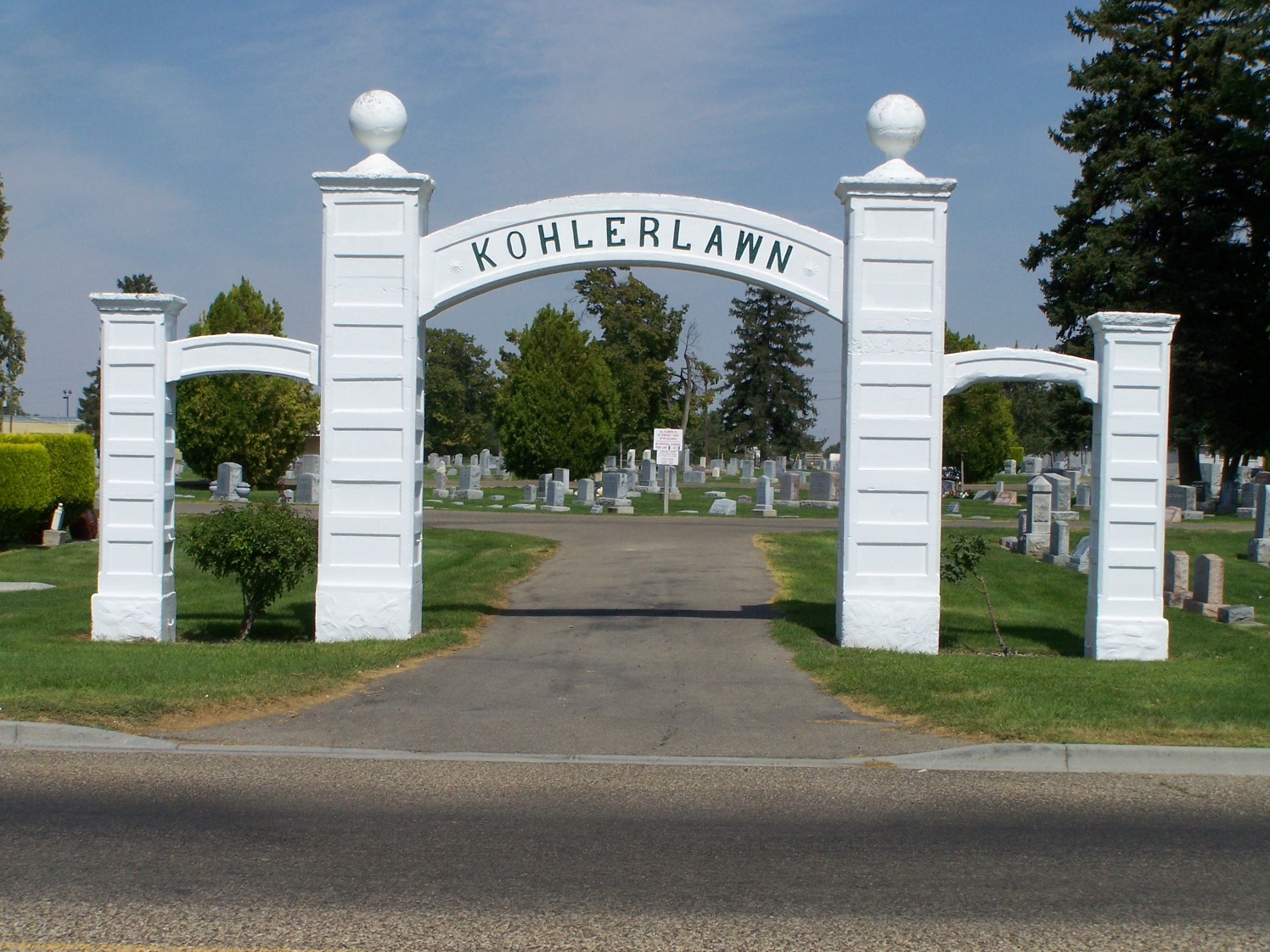 Application Disclaimer
This product is reproduced from geospatial information prepared by the City of Nampa, Idaho. This data is developed and maintained solely for City business functions, and is not guaranteed to be accurate.
THE CITY OF NAMPA MAKES NO WARRANTY OF ANY KIND, EXPRESSED OR IMPLIED, INLCLUDING ANY WARRANTY OF MERCHANTABILITY, FITNESS FOR A PARTICULAR PURPOSE, OR ANY OTHER MATTER. THE CITY OF NAMPA IS NOT RESPONSIBLE FOR POSSIBLE ERRORS, OMISSIONS, MISUSE, OR MISINTERPRETATION. CITY OF NAMPA DIGITAL INFORMATION IS PREPARED FOR REFERENCE PURPOSES ONLY AND SHOULD NOT BE USED, AND IS NOT INTENDED FOR, SURVEY OR ENGINEERING PURPOSES, NO REPRESENTATION IS MADE CONCERNING THE LEGAL STATUS OF ANY APPARENT ROUTE OF ACCESS IDENTIFIED IN DIGITAL OR HARDCOPY MAPPING OF GEOSPATIAL INFORMATION OR DATA.